Sailor Moon Stickers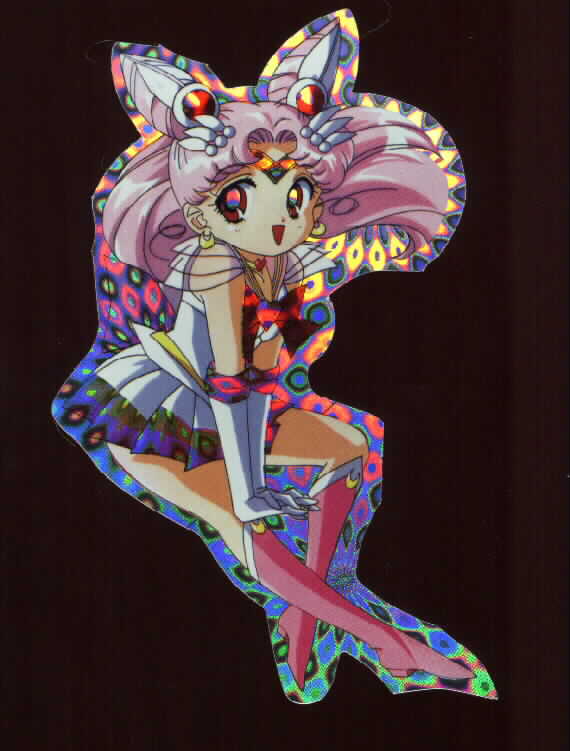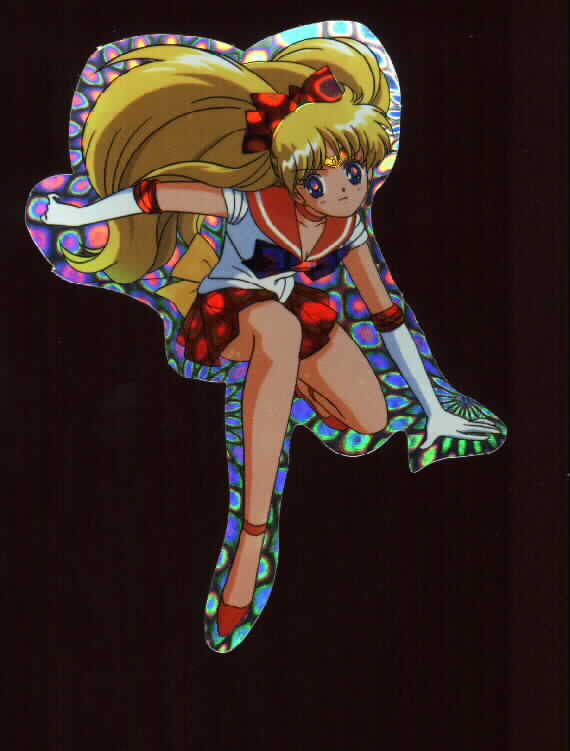 SMP


Prism stickers from Sailor Moon. Each available seperately.
Prism Group Stickers: 2 Individual Sailor Moon stickers, 1 chibi chibi, and 5 group stickers. All in 1 package. 1 Sheet in package.



Sale Price
$2.00

Individual Prism Stickers
Prism stickers including, but not limited, to the above stickers. Size ranges between characters. Each character (Inner Senshi and Moon only) in an individual plastic package, unopened (unless mentioned), original price stickers on back.



Sale Price
$4.00 a piece (Originally sold for $4.00 in stores)

Inquire for remaining senshi characters.




Order
When ordering, please indicate in the comment box which senshi/sailor you are ordering.